https://www.youtube.com/watch?v=EJ6Z4aHNL_g&feature=youtu.be

Aspire Behavioral Health & Developmental Disability Services
Aspire (Albany Area Community Service Board) is a public, non-profit community service board providing mental health, addictive disease, and developmental disability services to citizens of Dougherty, Baker, Calhoun, Early, Lee, Miller, Terrell, and Worth Counties.
Aspire Behavioral Health and Developmental Disability Services provides the opportunity and support individuals need to take the first step in making changes to improve behavioral health and/or developmental disability challenges.
About Us
Need Help Now?
Walk-In Crisis Assessment
24/7 Services
Behavioral Health Crisis Center
601 West 11th Avenue
Albany, GA 31707
(Crisis Entrance)
229.430.1842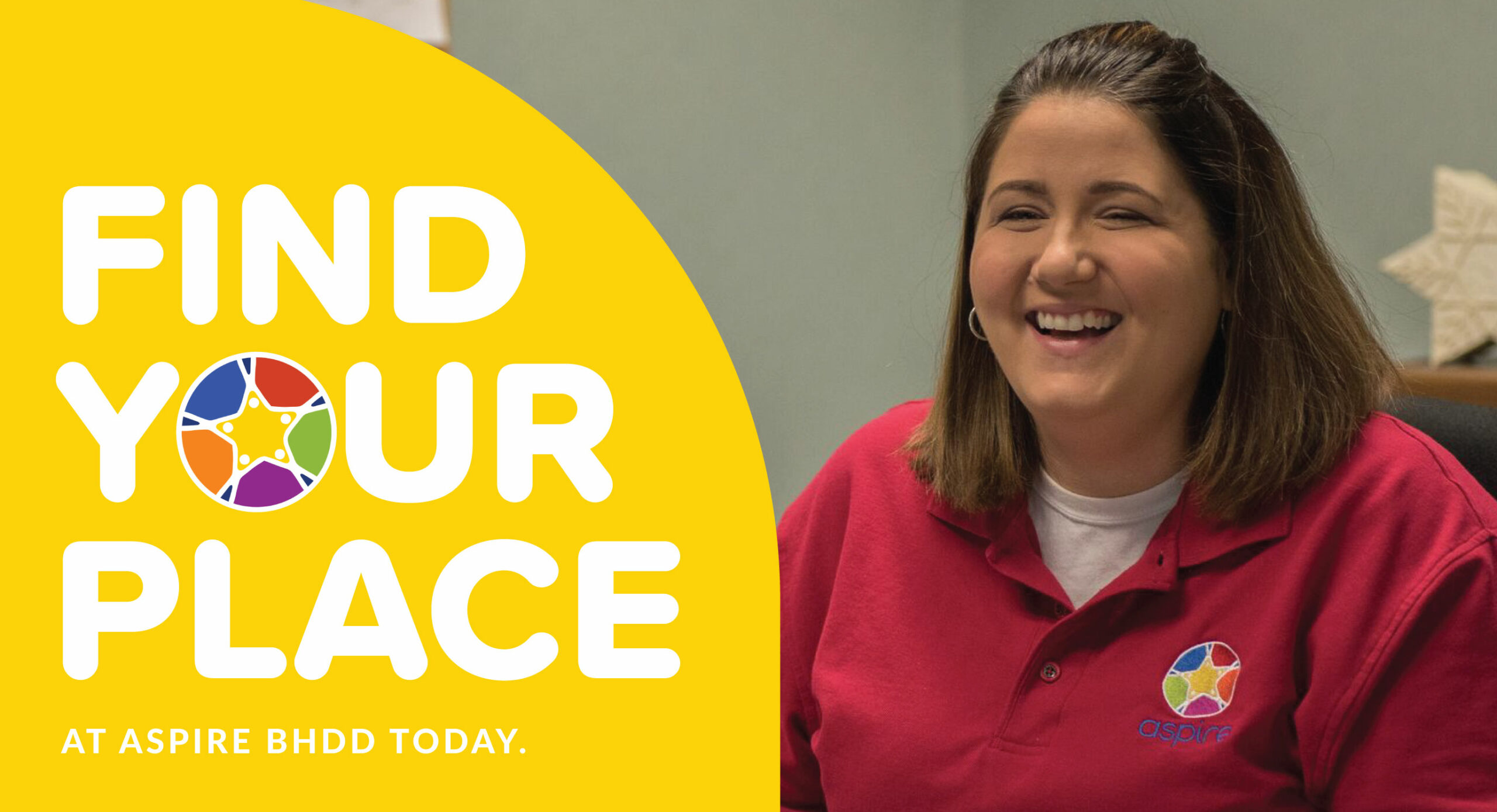 Are you searching for an opportunity to build the career of your dreams and join a team of professionals that are passionate about helping people? Aspire is your place. Please click on the button below to view the current positions available.
Apply Now
Community Telehealth Survey
We encourage the community to take this survery in hopes that that this will help shape a reform to include telehealth services across the continuum moving forward.
The survey is available in English and Spanish—all consumers will be able to access the feedback survey at www.survey.uga.edu/DBHDD
Take Survey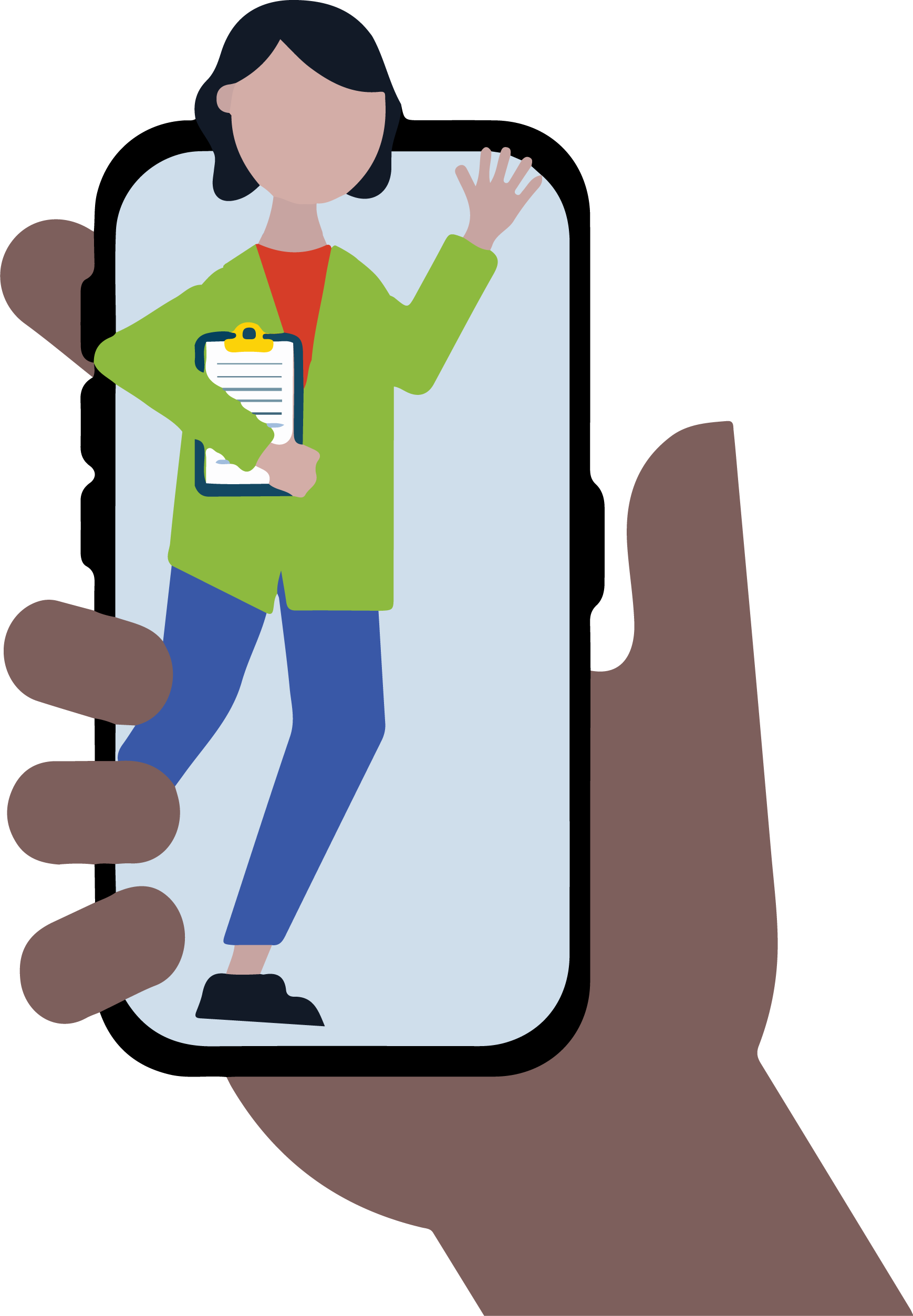 What is a Community Service Board (CSB)?
Community Service Boards (CSBs) were set up by the state to provide direct and immediate assistance to those requiring help. Aspire is one of 27 agencies created by the state of Georgia to provide a safety net of care for behavioral health and developmental disabilities. If you or a family member needs access to supports for mental health, developmental disability, or substance-abuse services, find the nearest Community Service Board (CSB) that can assist or provide a referral. As a CSB, Aspire provides services to those in Southwest Georgia.
Our Mission & Vision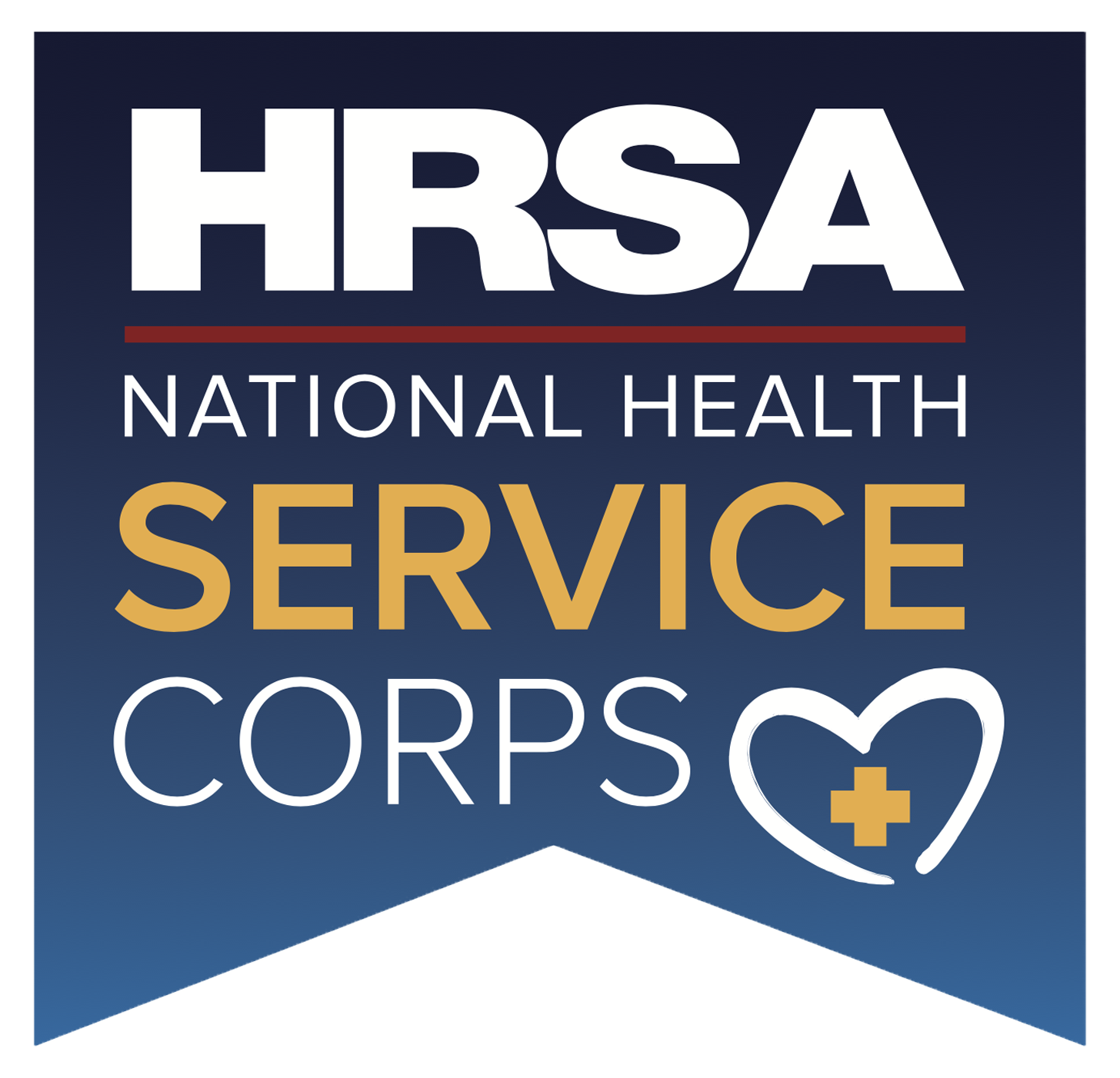 National Health Service Corps

As a National Health Service Corps site, we promise to:
Serve all patients
Offer discounted fees for patients who qualify
Not deny services based on a person's:

Race, Color, Sex, Age, National Origin, Disability, Religion, Gender Identity, Sexual Orientation, or Inability to pay

Accept insurance, including:

Medicaid, Medicare, or Children's Health Insurance Program (CHIP)
This facility is a member of the National Health Service Corps:
NHSC.hrsa.gov
.