https://www.youtube.com/watch?v=EJ6Z4aHNL_g&feature=youtu.be

Her Effective Monday March 23, 2020 Aspire BHDD will have the following operational plan:
Behavioral Health Crisis Center- will remain open 24/7.  Individuals will be screened for illness prior to admission.
All Residential Services will remain open.
Intellectual and Developmental Disability Day Programs will remain closed through 03/30/2020.  Our staff will continue to support our individuals in the community and by remote methods.
Outpatient groups will remain closed through 03/30/2020.  This includes our HOPE Group, PSR/Peer program and Substance Abuse Groups. *There are many online recovery meetings available.
Outpatient Behavioral Health and Addictive Disease Services will begin to operate through approved telehealth methods. This means face to face/in person visits will be extremely limited in availability.
Please remember that in the event of a behavioral health emergency, our 24-hour Behavioral Health Crisis Center is located at 601 West 11th Avenue in Albany, GA (open 24 hours/7 days a week).
Aspire Behavioral Health & Developmental Disability Services
Aspire (Albany Area Community Service Board) is a public, non-profit community service board providing mental health, addictive disease, and developmental disability services to citizens of Dougherty, Baker, Calhoun, Early, Lee, Miller, Terrell, and Worth Counties.
Aspire Behavioral Health and Developmental Disability Services provides the opportunity and support individuals need to take the first step in making changes to improve behavioral health and/or developmental disability challenges.
About Us
Need Help Now?
Walk-In Crisis Assessment
24/7 Services
Behavioral Health Crisis Center
601 West 11th Avenue
Albany, GA 31707
(Crisis Entrance)
229.430.1842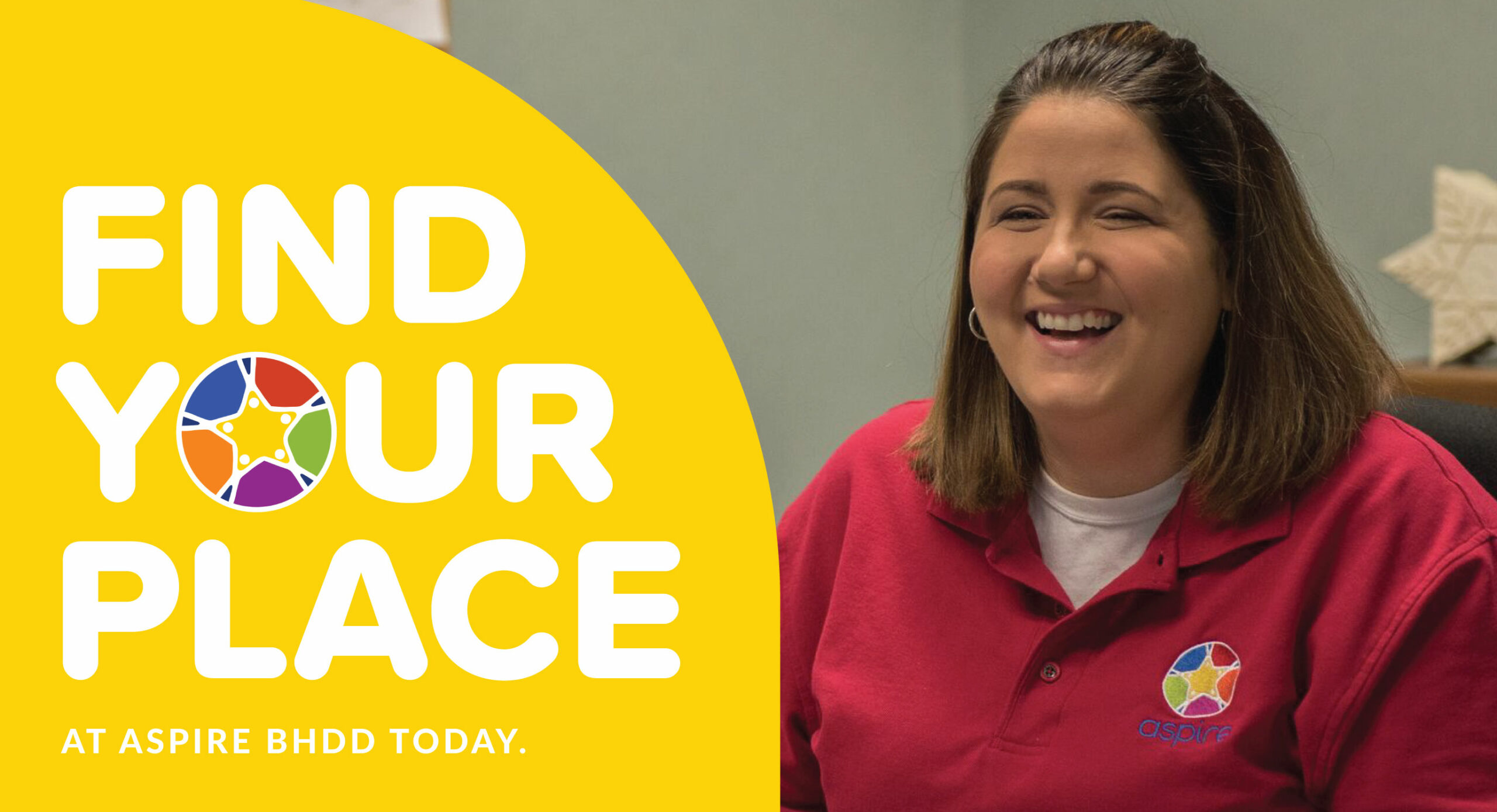 Are you searching for an opportunity to build the career of your dreams and join a team of professionals that are passionate about helping people? Aspire is your place. Please click on the button below to view the current positions available.
Apply Now
What is a Community Service Board (CSB)?
Community Service Boards (CSBs) were set up by the state to provide direct and immediate assistance to those requiring help. Aspire is one of 27 agencies created by the state of Georgia to provide a safety net of care for behavioral health and developmental disabilities. If you or a family member needs access to supports for mental health, developmental disability, or substance-abuse services, find the nearest Community Service Board (CSB) that can assist or provide a referral. As a CSB, Aspire provides services to those in Southwest Georgia.
Our Mission & Vision